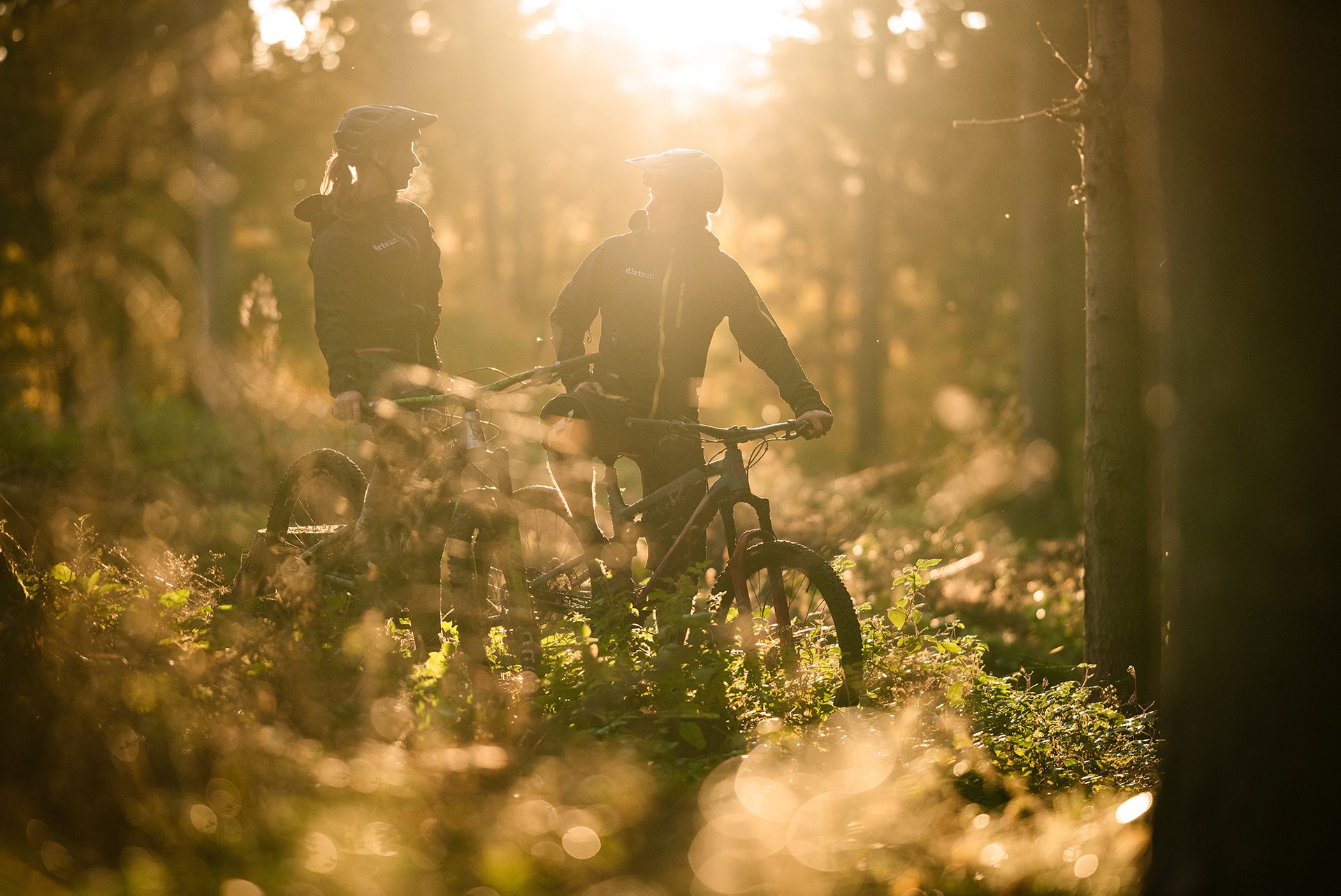 For those
who can't
stop riding
Dirty, exhausted, cheering – we all know the feeling at the end of a trail. Mountain biking unites us in many ways, but especially one – our passion for riding.
We're addicts to the adrenaline rush and the joy keeps us coming back for more. So, what's holding you back? Let's go for one more!
For those who can't stop riding: no more excuses.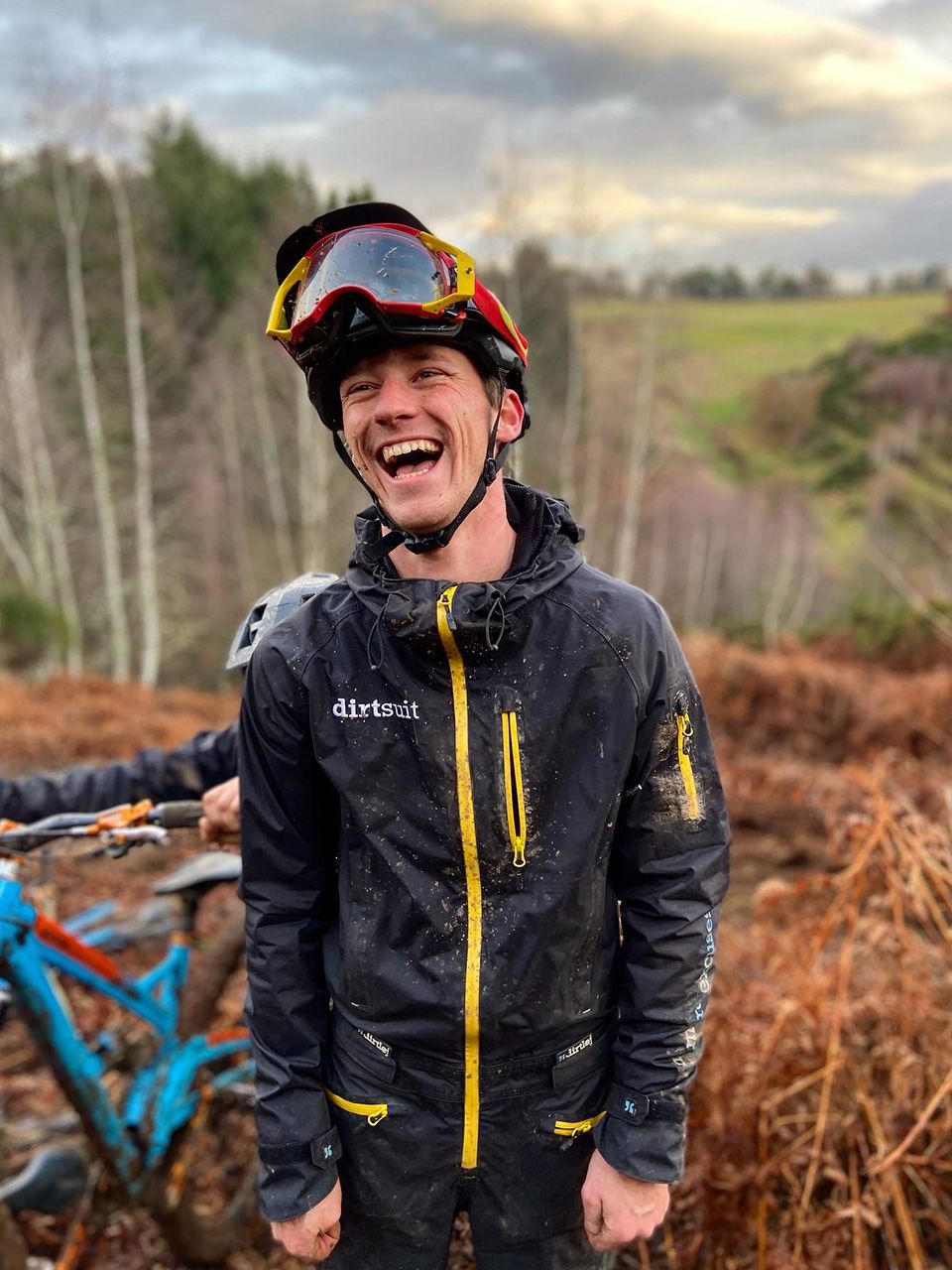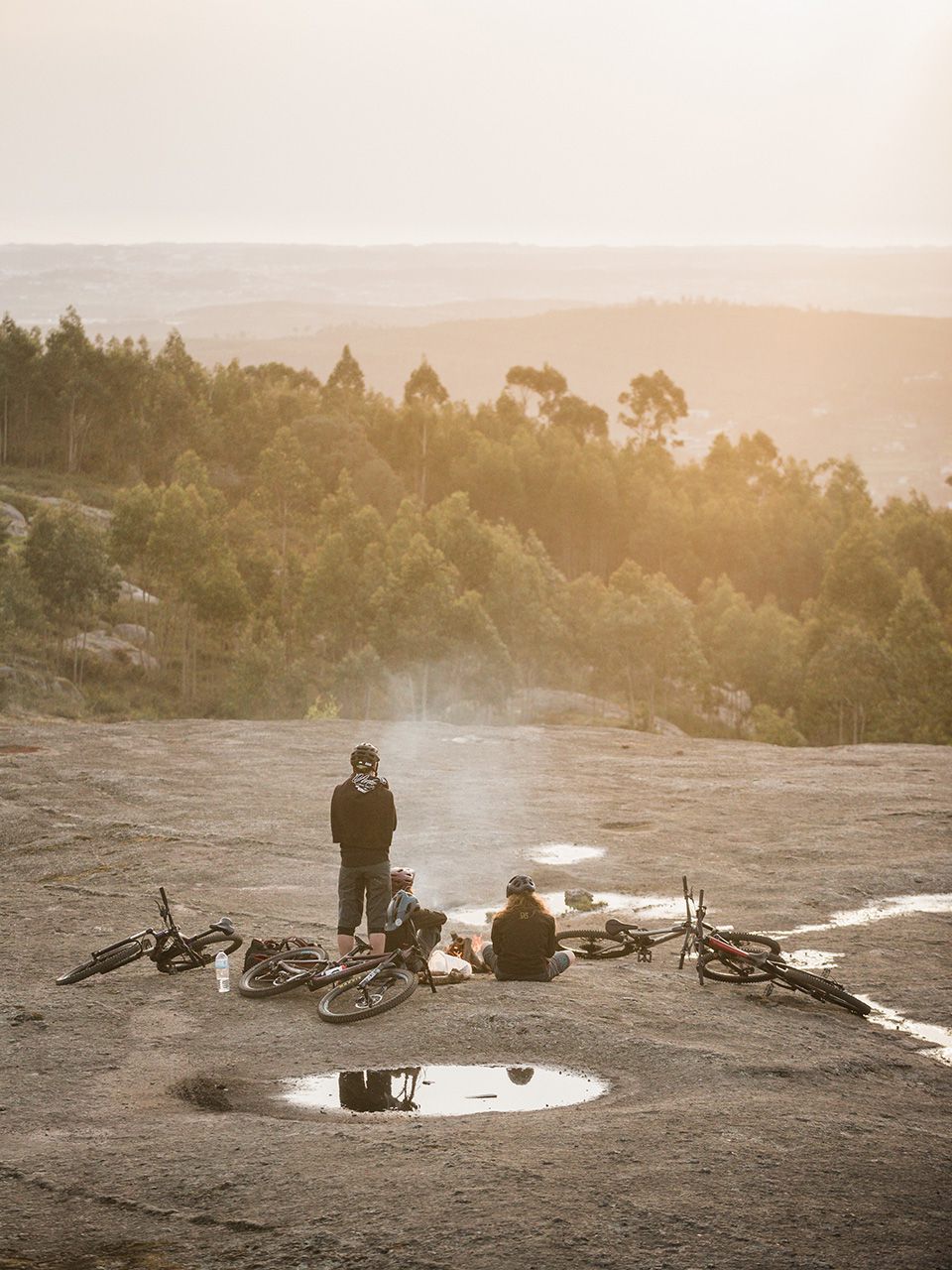 Nestled in the triangle of Germany, Switzerland and France, close to the beautiful French Vosges and the Swiss Alpes, our backyard is a proven testing ground of technical terrain. Our vision: to have a great time outside on the bike, no matter what conditions. Our mission: to build comfortable, durable and reliable mountain bike products. When you have the right gear, you'll have the most amazing time outside.
The small team of our mountain bike specific company works with passion to offer a full range of technically driven and tailored product for everyone.

See you outside.
dirtlej