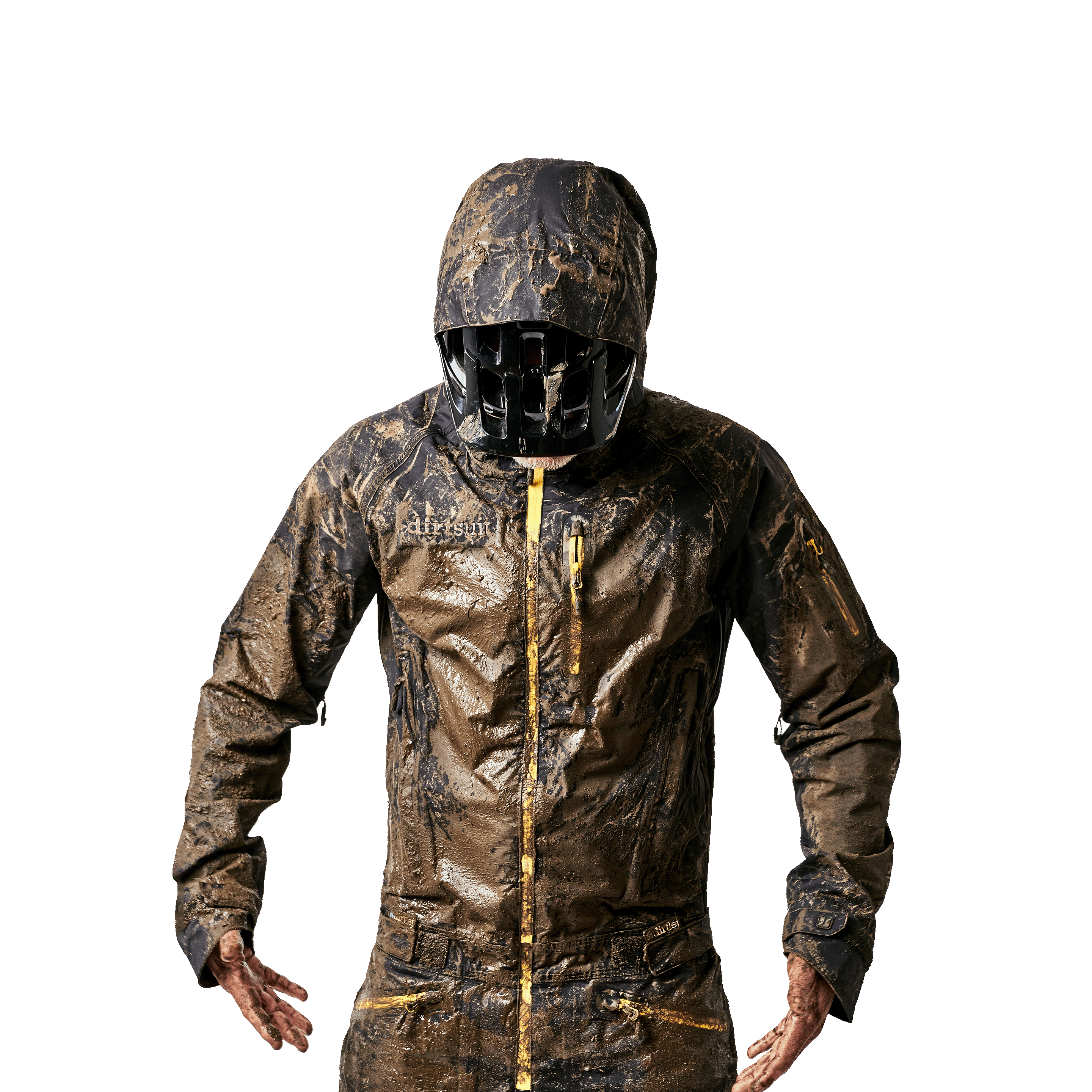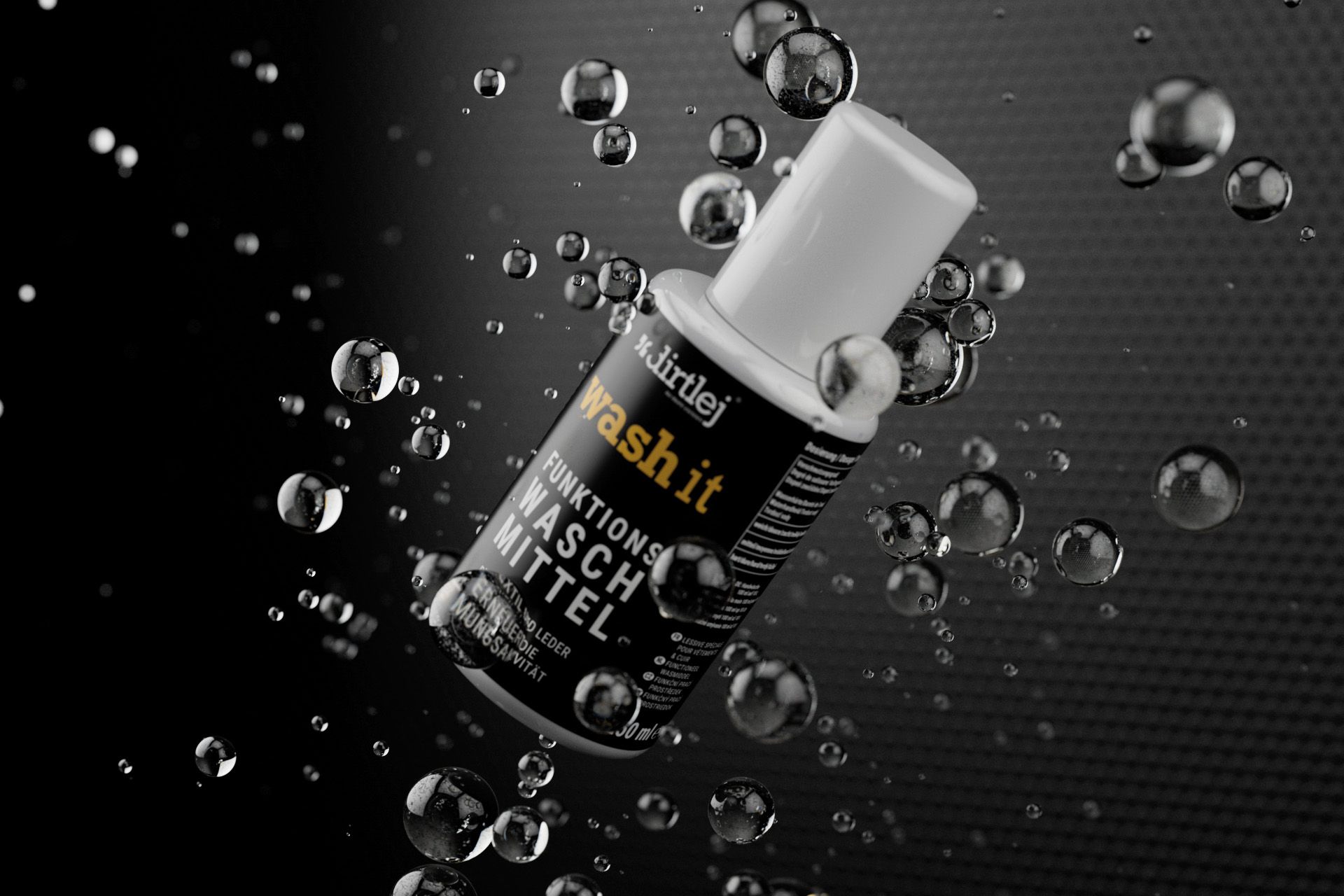 As good as new
wash it
The functional detergent offers perfect cleaning performance at all washing temperatures. The natural water-repellent properties and breathability of membrane fabrics are restored and unpleasant odors are thoroughly removed.
For those
who can't
stop riding
trailscout summer
Warm summer days are made for long rides with friends. The trailscout summer is our durable jack-of-all-trades.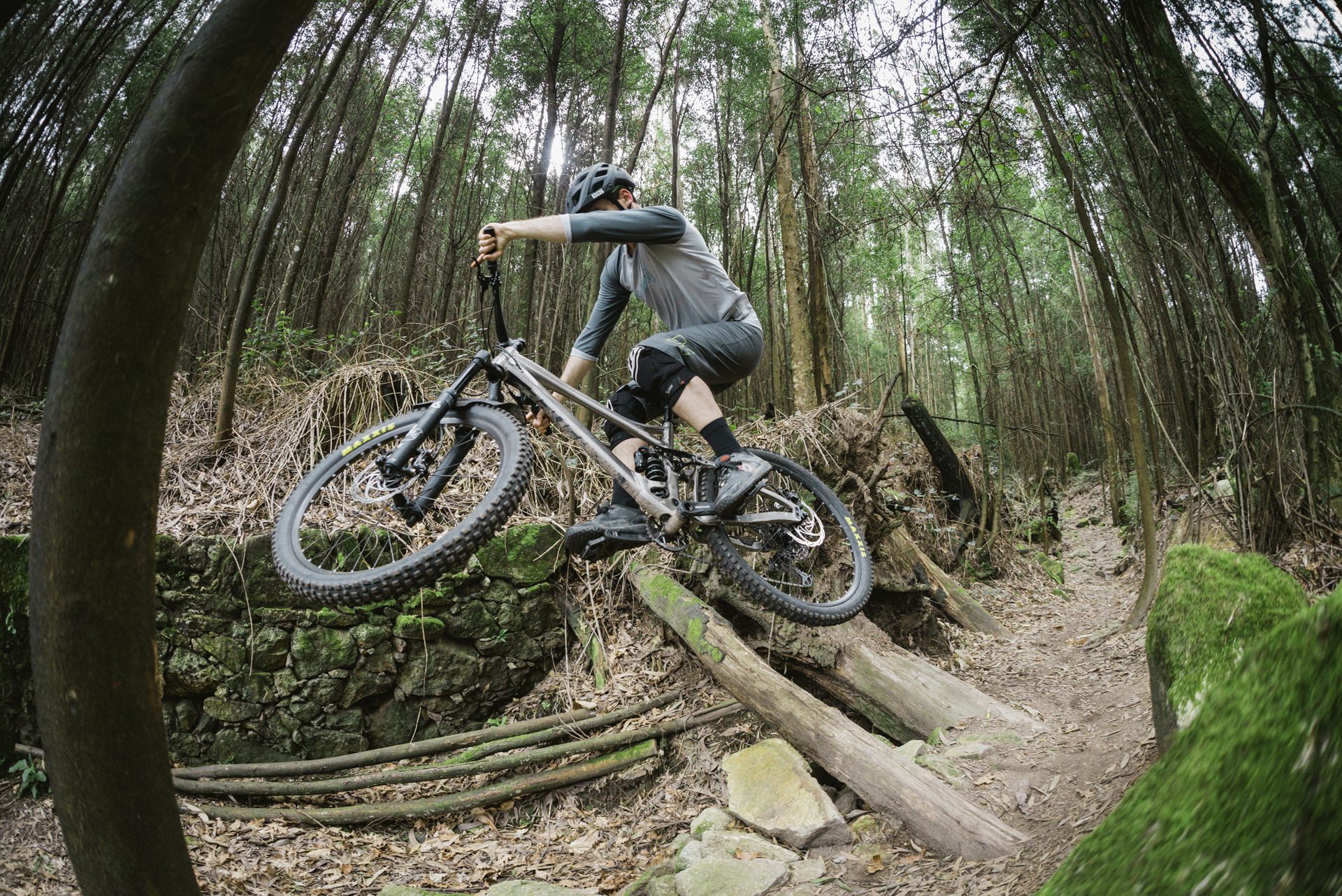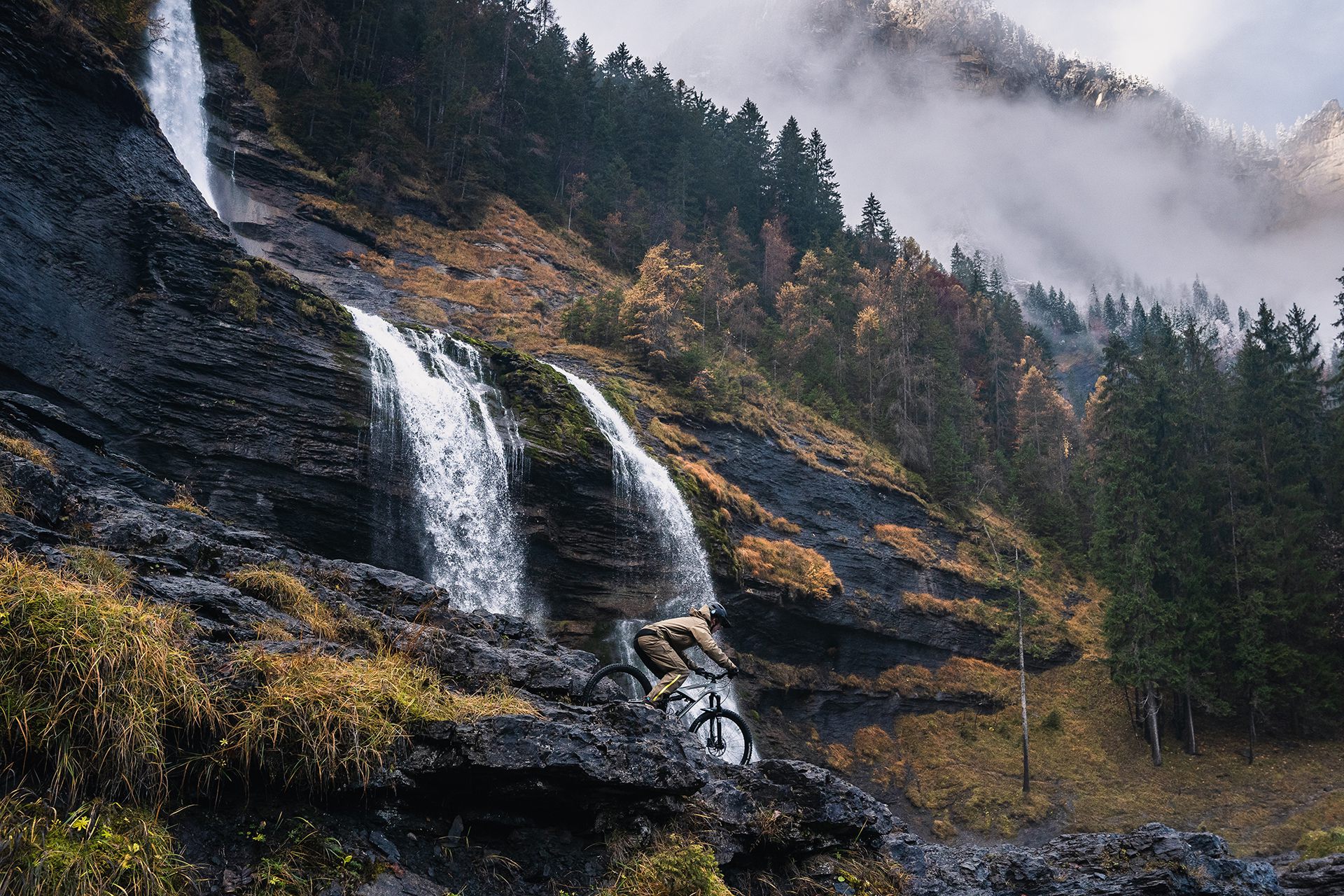 No
more
excuses
dirtsuit core edition
If winter is the hardest time to ride, it's also the most rewarding.The core edition is the uncompromising alternative in winter, it keeps you warm and dry so you can enjoy your ride.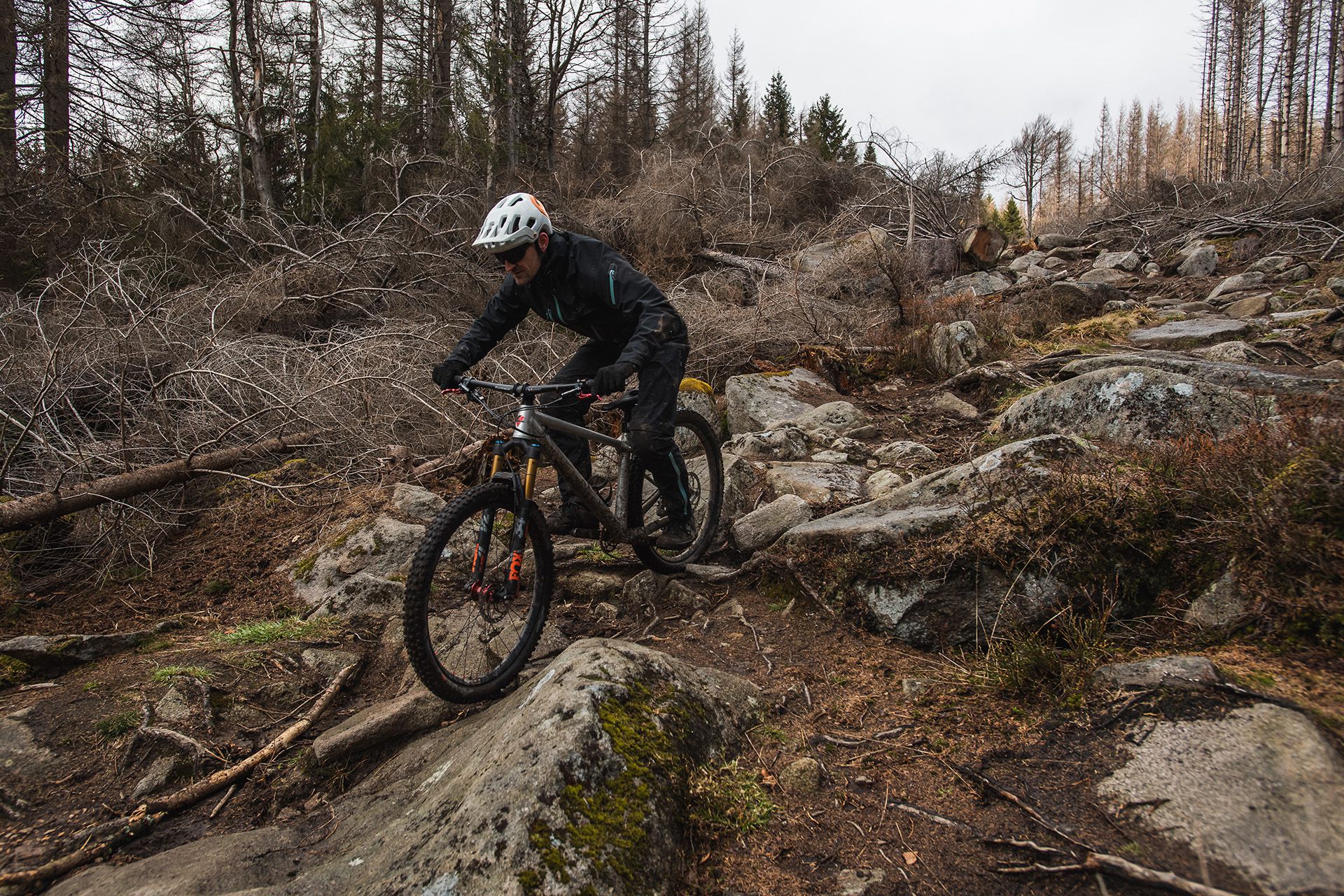 Maintenance
is
key
maintain it app
Bikes need maintenance, otherwise even the most expensive bike will become a nursing case. A well-maintained bike brings more joy and lasts longer.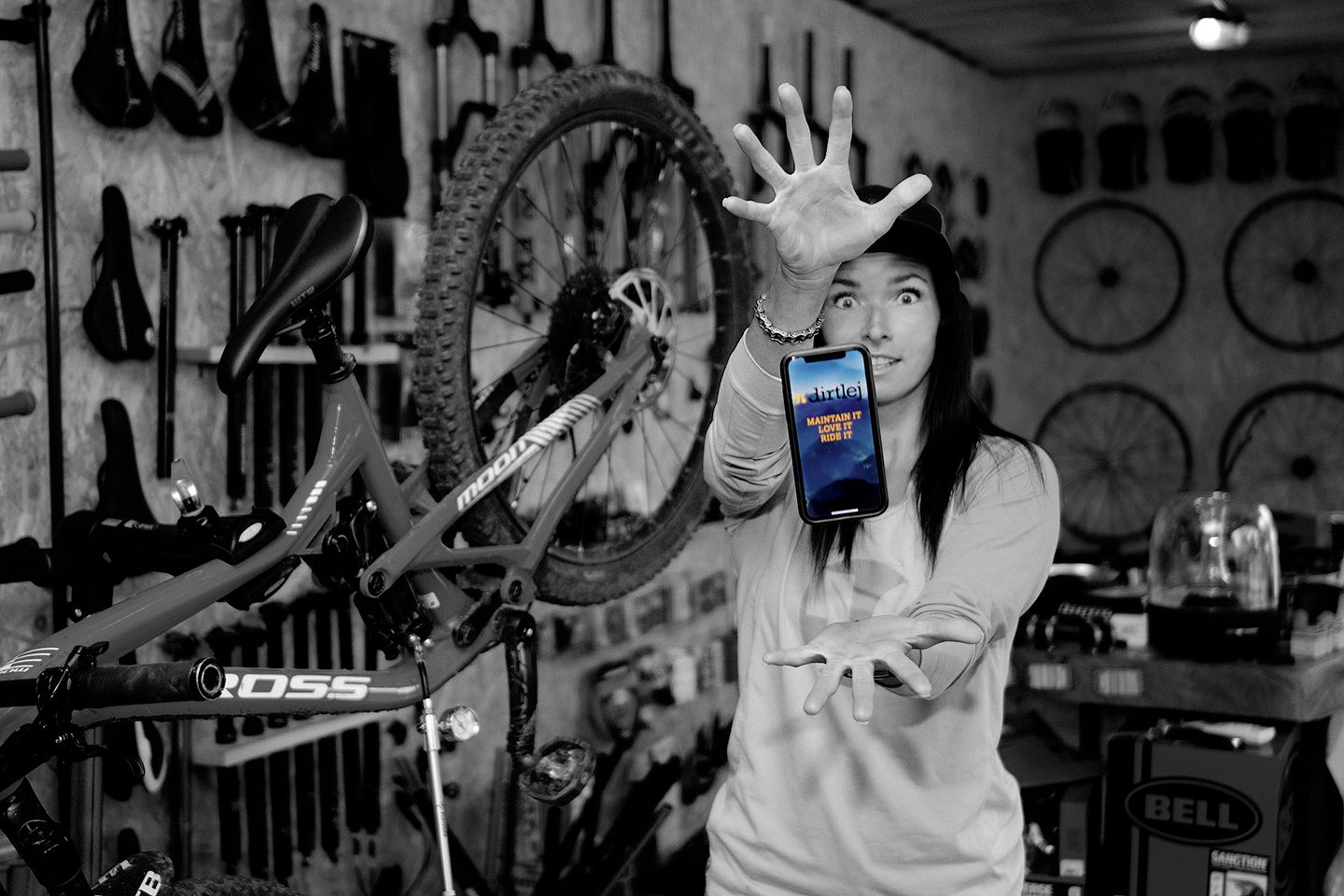 WHAT MAKES DIRTLEJ PRODUCTS SPECIAL?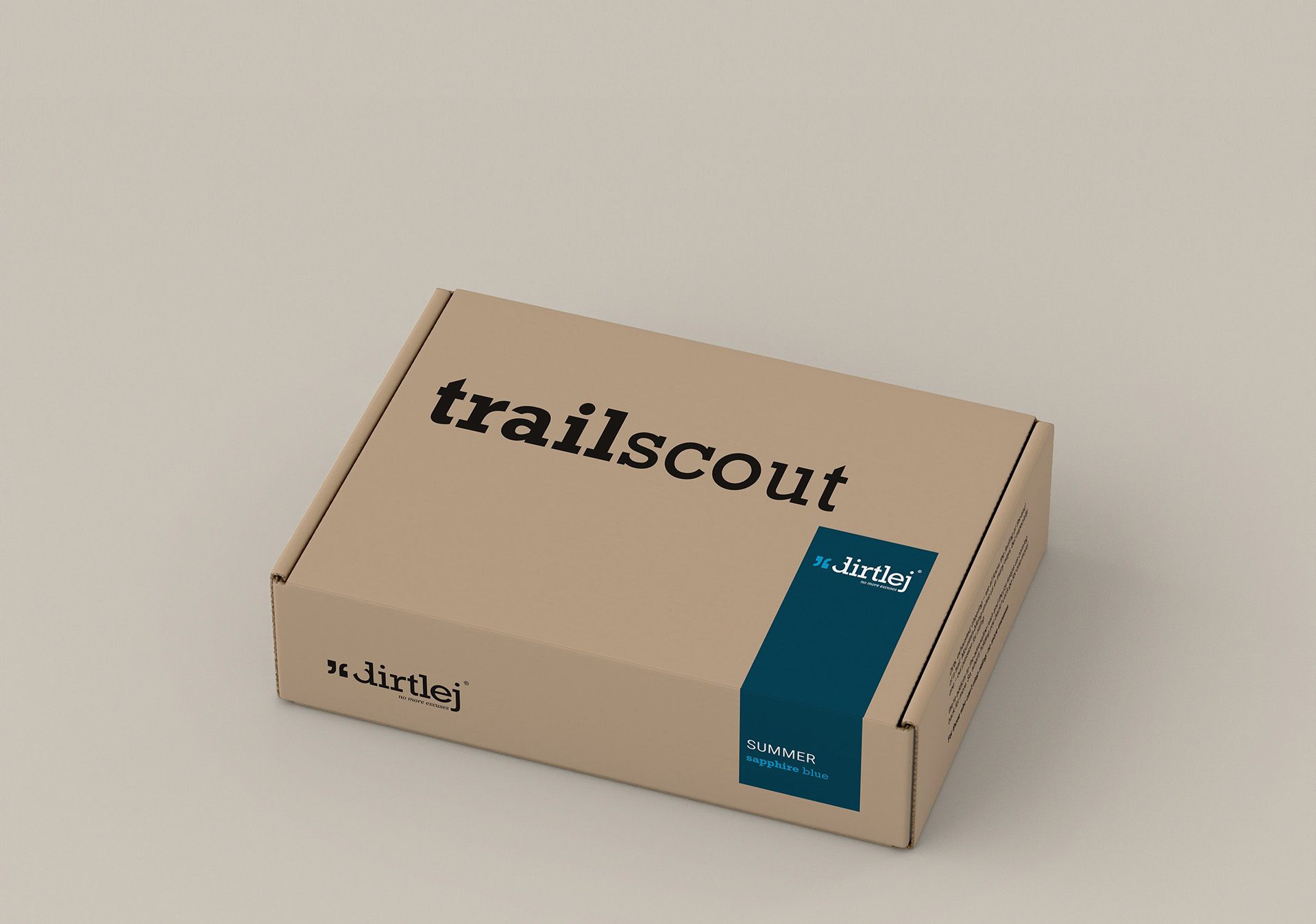 Made to last
We learned the hard way. However, due to durable materials and an absence of seasonal collections, our products have a long shelflife and you can enjoy them for years.
Repair and take-back
Our repair service is trying its best to repair whatever possible to extend a product's life when needed. In the end, with I:CO, we take-back your pre-loved dirtlej products and help to close the loop in the textile industry.
No more excuses
We develop our products to make biking even more fun in all possible weather conditions. Why drive, when you can bike every day, even in harsh conditions?