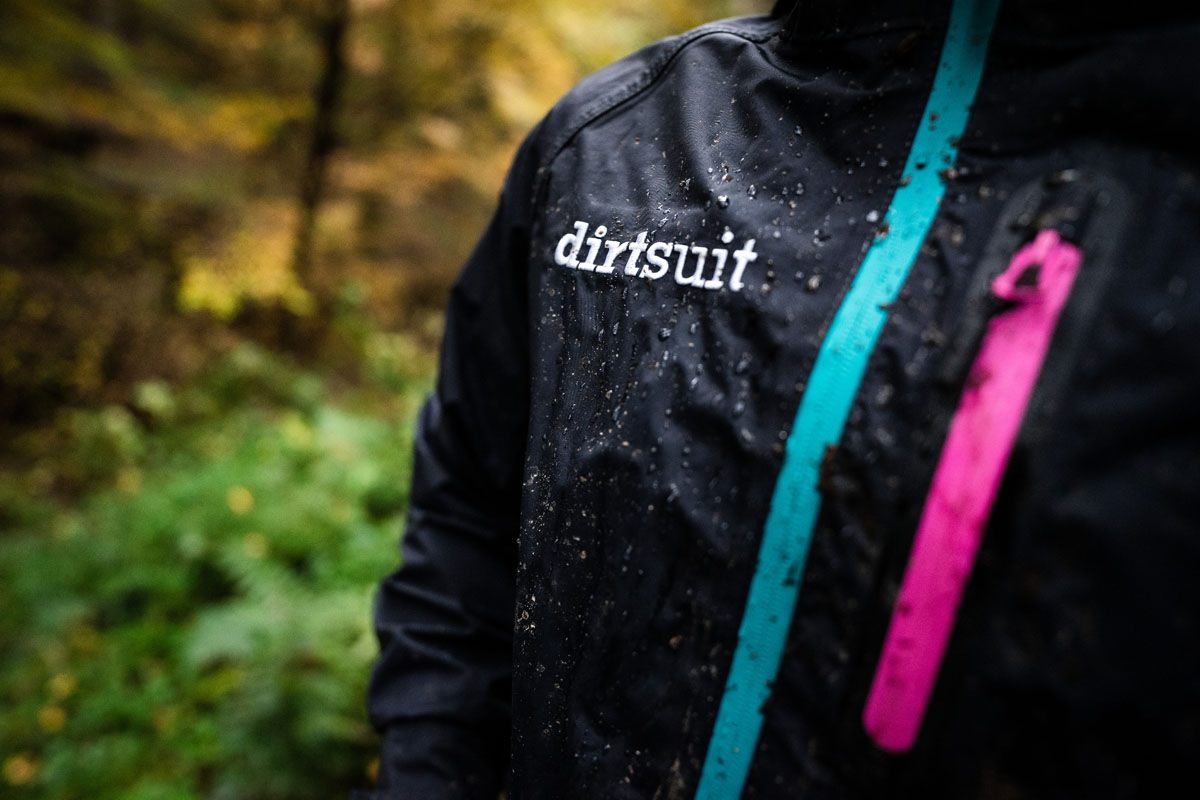 What our products can't do
Nobody can do everything
Our products aren't drysuits
A drip of water can always make it through, eg, at the end of the zippers.
Zippers are wearing parts
The more careful a zipper is treated, the longer it lasts. (eg, remove dirt before opening/closing, don't tear it, treat it with a care product containing silicone)
Abrasion is normal
If sand is, eg, between saddle and product it has an effect comparable to sandpaper. This abrasion arises through normal usage.
Detergent is key
Use ONLY detergent for functional clothing. Fabric softener destroys the membrane.(more about productcare)
S-Pedelecs
Our products don't have clearance for S-Pedelecs.