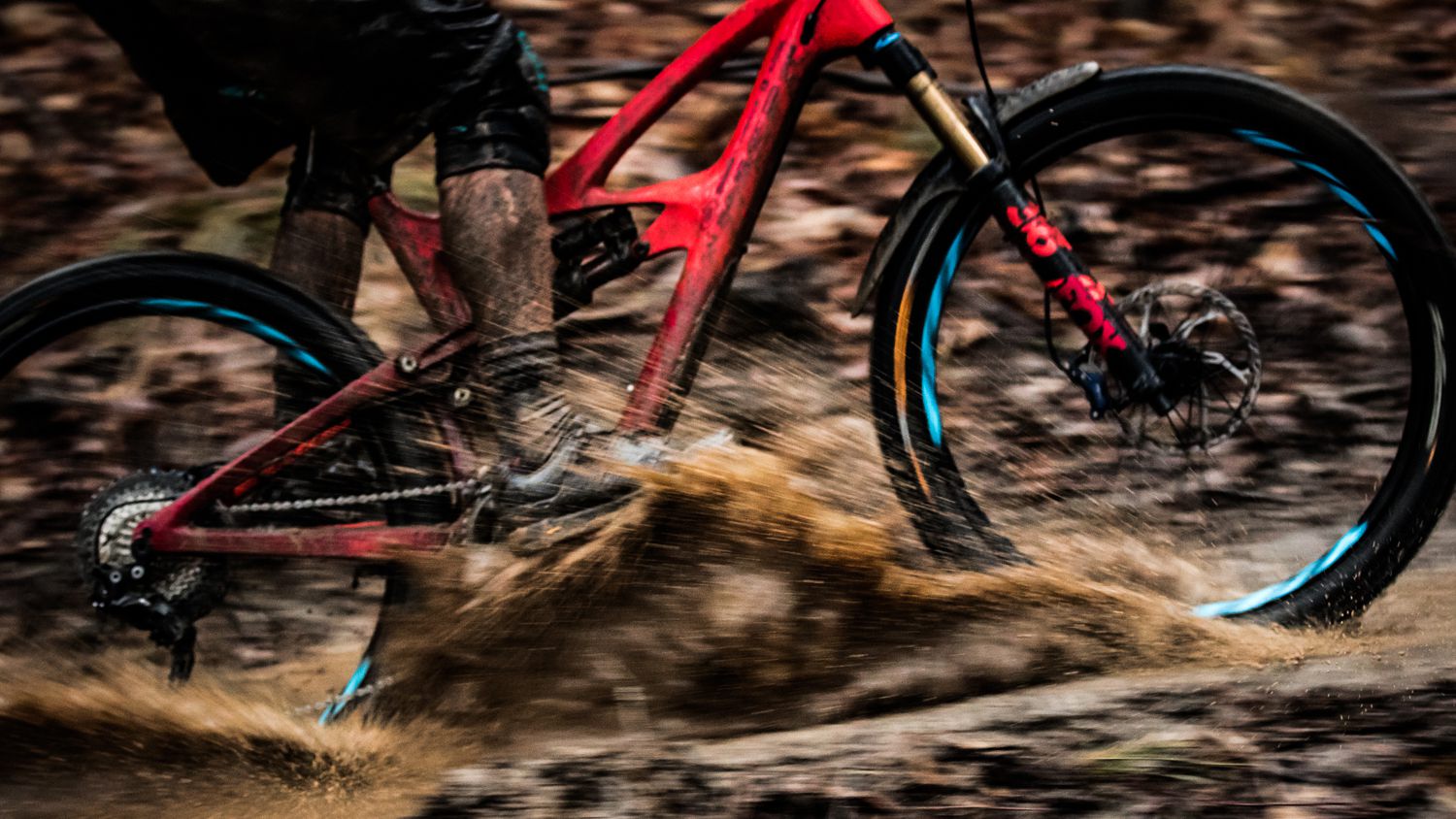 Shipping informations
Shipping in Germany
No matter where in Germany, no matter what payment you make – shipping costs are 0.00 €.
We ship as an insured package mainly with mainly with climate-neutral DPD shipping. All prices in EUR incl. German VAT. After your delivery has been dispatched, you will receive a tracking number from us by e-mail, which you can use to track your shipment online.
Shipping in Europe
We ship to these countries for 0.00 €:
Austria, France*, Belgium, Bulgaria, Czech Republic, Denmark*, Estonia, Spain (Mainland), Greece, Hungary, Croatia, Ireland, Italy, Lithuania, Luxembourg, Latvia, Netherlands, Poland, Portugal (Mainland), Romania, Slovenia, Slovakia.
In case your country is not listed, please ask for an individual offer here hello@dirtlej.com
* Mainland only
International shipping
Please ask for an individual offer.
Instructions for shipping to Switzerland and other non-EU-countries
We will attach on the outside of your package a cusoms declaration CN23 for "Bicycle Parts and Accessories" and an additional bill. Basically every order from us to you is dutiable and liable to VAT. On your side there will be the following extra costs to our bill: the standard rate of the VAT in each case and customs, whose amount calculates itself by the gross weight of the mailing. For further informations for customs please contact your responsible customs office.